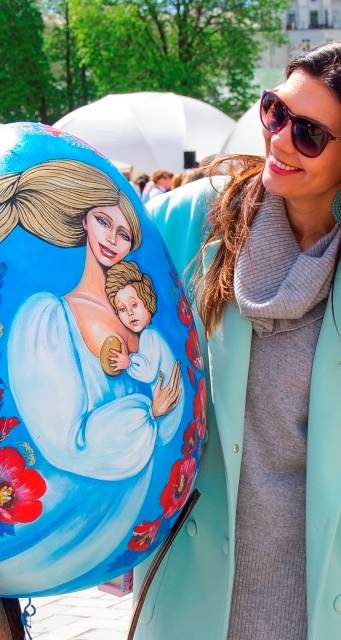 Easter eggs (Pysanka) festival
Even more mega-pysanka in the center of the capital.
The project "750 artists" will be waiting for you in Sofia and Mikhailovskaya squares!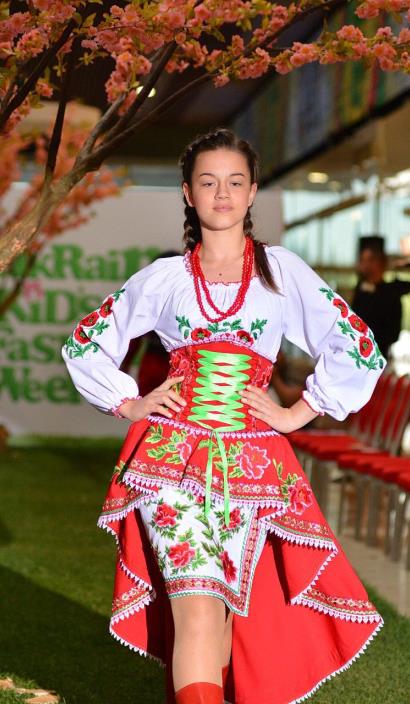 Fashion show "Between Topol"
Fashion show of Ukrainian designers within Eurovision 2018

Folk Ukraine
Folk Ukraine is a unique international ethno-cultural project that was born in 2007

The main christmas tree opening
A delicious cuisine, warming drinks and best souvenir products will take you to Sofia Square, Volodymyrsky Passage and Mikhailovskaya Square.